1. Adam Wainwright and Yadier Molina are now baseball history's longest-tenured battery
They should've worked out a primo commercial deal to have the moment presented by Energizer or Duracell.
2. Vladimir Guerrero Jr. hits his 100th career home run
And the Blue Jays beat the Rays in game three of a five-game set up in Toronto, with Wild Card home-field standings still very important.

3. Nestor Cortes unveils another wind-up novelty
He's up there with Luis Tiant and Johnny Cueto on the all-time mound wobbler list.
4. Today is MLB's Roberto Clemente Day
5. Which ties in with the stat of the day
Likely just a coincidence, but still a cool bit of history.
6. The White Sox beat the Guardians today to tighten the AL Central race
And it ends Cleveland's six-game winning streak.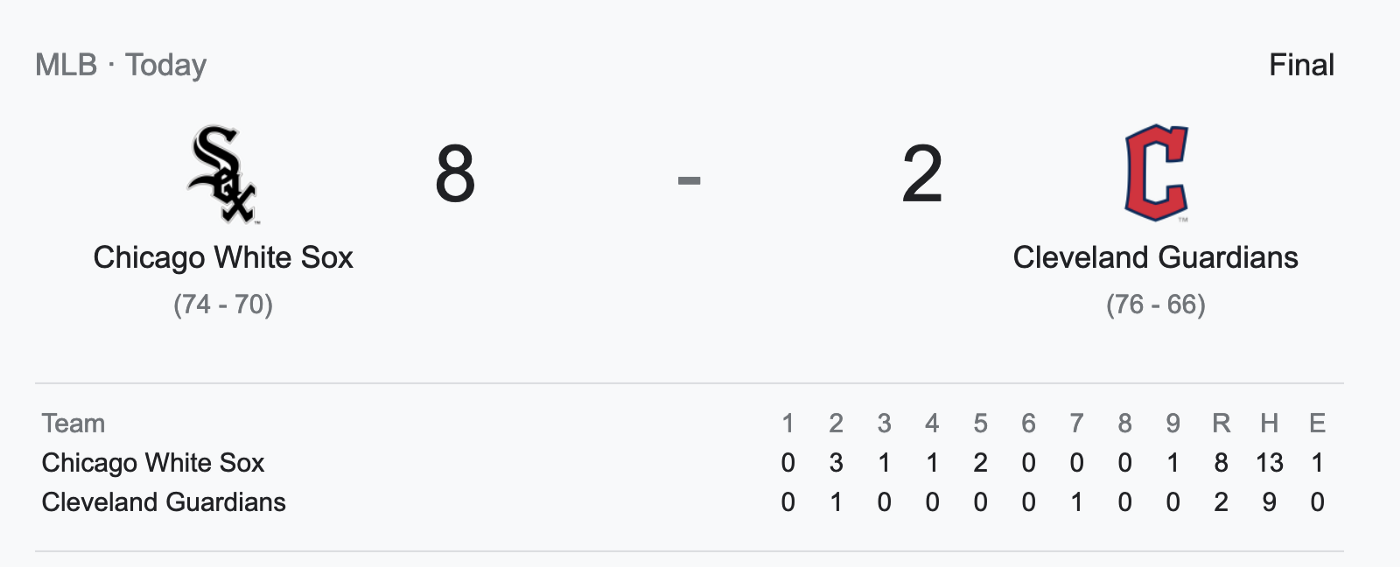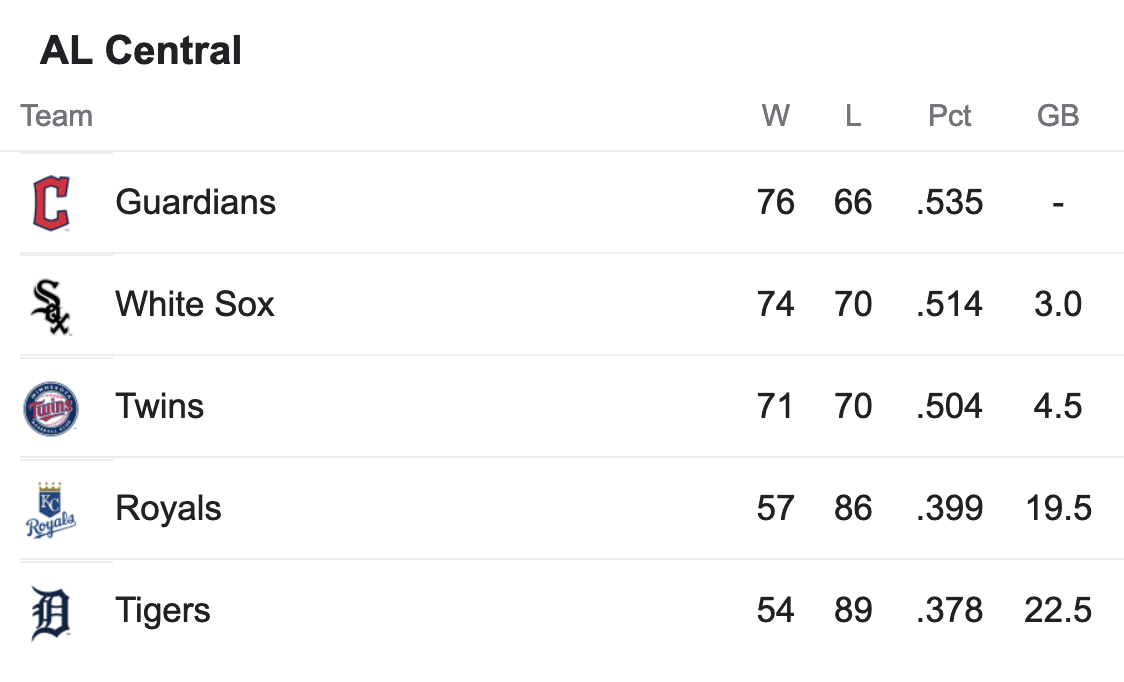 7. There were two "little league" home runs last night
And the one given up by the Red Sox was easily among the worst lowlights of the year.
8. Various news and highlights from around the league
9. Tony La Russa is finally back… in the lineup
Sporting a solid .649 OPS and one stolen base — not bad at all.
And if you zoom in further, there's no starting catcher, and there's a guy starting at "pinch-hitter" — as well as a "Harrison Ford" coincidence.
10. And lastly, Ji-Man Choi receives the best snack supply in the world
The best of the best of Korean snacks, the great Choco Pie.
And the current score up in Toronto this afternoon:
Click Here to Read the Full Original Article at Stories by The Baseball Newsletter on Medium…