Attend a Yankees minor league game this summer in Somerset, Tampa or Scranton, and there's a decent chance you will see Yankees vice president of baseball operations Tim Naehring sitting behind home plate in the scouts' section, honing in on players from his own system.
Naehring, whom GM Brian Cashman likes to call "my Gene Michael" after the legendary former scout, GM and manager who died in 2017, scrutinizes Yankees prospects, enabling him to recommend to Cashman which players to keep and who to make available in trades.
The Mets, for all their spending and recent progress closing the gap with their big brothers in the Bronx, lack an evaluator like Naehring.
Is Ronny Mauricio a keeper, or should we sell high on him after his excellent winter ball season? Will Brett Baty develop as a third baseman? Does Francisco Alvarez project to be a catcher, first baseman or DH, and is his bat ready now?
The next step forward for Steve Cohen and GM Billy Eppler should be to add a person or people whose eyes are trained to provide deeply informed answers to questions like that. Intellectual diversity is one element that differentiates good front offices from great ones, and the Mets could stand to improve in this area.
The team has scores of terrific scouts, analysts and bright minds — longtime amateur scouting director Tommy Tanous, for example, remains a valued voice in the Cohen administration — but overall, the difference between the teams is notable.
Cashman not only has Naehring, a former MLB infielder, but ex-Chicago Cubs GM Jim Hendry, and the recently hired Brian Sabean and Omar Minaya — four people to the Mets' zero to provide crucial balance and traditional scouting and player development skills.
To be clear, we're not falling into the same old, oversimplified old-school/new school divide here. Baseball people, and human beings in general, are not so easily characterized.
Naehring and Minaya are literate in the language of cutting-edge analytics and technology, and Mets officials who rose in the game with an analytical background, like assistant GM Ben Zauzmer, are open-minded and respectful to feedback from players and coaches.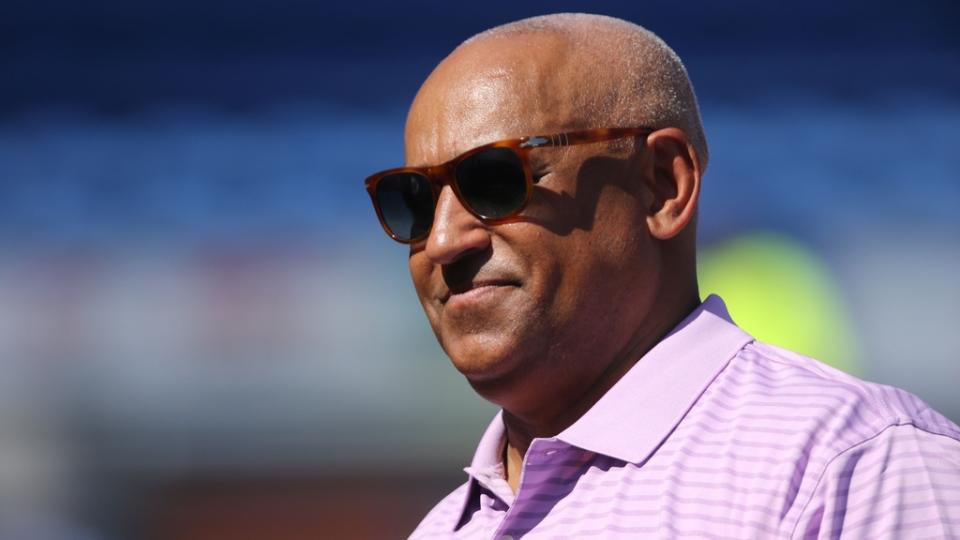 But there is no denying that former field people add an element of lived experience and muscle memory that an academic background cannot duplicate. If you have actually turned a double play, you have a closer perspective on how it should…
Click Here to Read the Full Original Article at MLB Baseball News, Scores, Standings, Rumors, Fantasy Games…