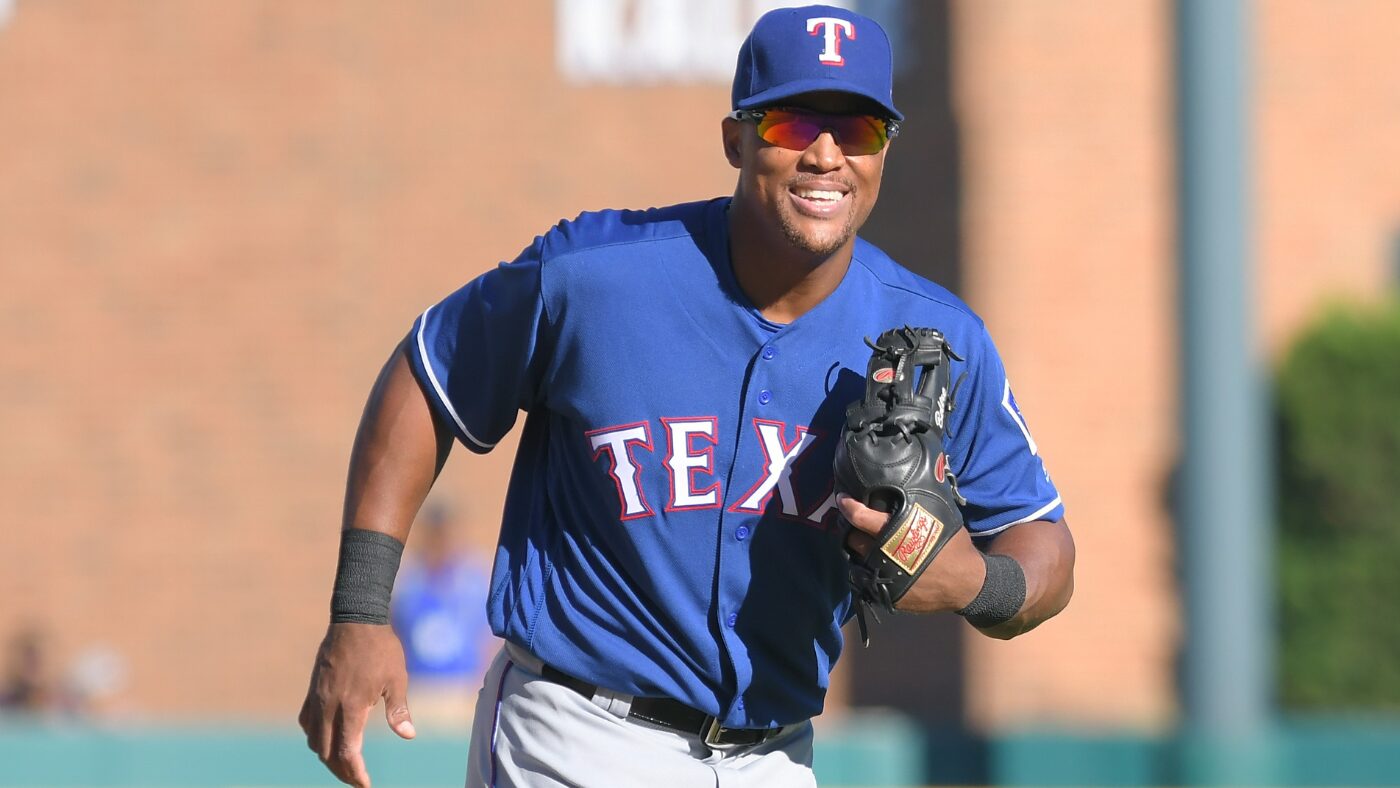 The dust has settled on the 2023 Baseball Hall of Fame vote. With eyes on next season, we can already start working up the ballot. 
Scott Rolen has gained induction into the Hall of Fame with 76.3 percent. Jeff Kent has lapsed off the ballot after his 10 years. The following players received between five and 75 percent and haven't yet been on the ballot for a full 10 years, meaning they'll be back for another go next year: 
Carlos Beltrán, Todd Helton, Billy Wagner, Andruw Jones, Gary Sheffield, Alex Rodríguez, Manny Ramírez, Omar Vizquel, Andy Pettitte, Jimmy Rollins, Bobby Abreu, Mark Buehrle, Torii Hunter and Francisco Rodríguez. 
That's the starting point. Next up, the newbies. 
The rules for the Hall of Fame dictate that a player must be retired for five seasons before being added to the BBWAA ballot. In recent years, the ballot has been anywhere from 25-35 players. That means for this next cycle, we'll be adding at least the following 10 names, in addition to at least a few others. 
Adrián Beltré
Oh hell yes we're starting here. While I enjoy debates and getting to know more about past players over the course of years of research, it's also fun to get a no-brainer in there. We haven't seen anyone top 80 percent of the vote since Derek Jeter got close to 100 percent for the 2020 class. Beltré won't be unanimous, I don't think, but he will fly past 80 percent with ease. 
We're talking about an incredibly likable, almost universally-loved player with an all-time great resume. He collected 3,166 career hits, which included 636 doubles and 477 home runs. He drove home 1,707 runs while scoring 1,524 times. He didn't top 100 strikeouts in any of his final 11 seasons. A career .286 hitter, he broke .300 seven times. All of that, along with his long-time exceptional defense at third base, puts him third in career WAR among third basemen after Mike Schmidt and Eddie Mathews. That's it. 
And as a bonus, his Wikipedia page doesn't have "controversies" or "legal trouble" or anything like that, but it does have "charitable and humanitarian work." 
The only thing I don't look forward to here is having to see the inevitable and desperate pleas for social media attention/engagement from alleged naysayers, whether voters or fans. 
Mauer is a decent case for why we wait five years after a player retires before debating his credentials. Toward the end of his career,…
Click Here to Read the Full Original Article at CBSSports.com Headlines…