JUPITER, Fla. — Suddenly there is urgency for the Mets to replace Jose Quintana in their starting rotation, possibly for an extended period of time, and the good news for them is that Tylor Megill is offering evidence he can return to the dominant form he showed last April before a shoulder injury essentially ruined his season.
Megill threw four scoreless innings against the Marlins here on Monday, and while he's not throwing his fastball in the high 90s as he did before his injury, Buck Showalter said he can see a return to dominance.
"It's nice to see him on his way back to where he was last year when we broke camp," Showalter said. "He was one of the best pitchers in the league for a month or so before he got hurt. So he's a lot more than depth for us."
Megill isn't necessarily penciled in yet as the new No. 5 starter. He and David Peterson are competing for that spot, and Showalter spoke very highly of the lefthander as well.
For that matter, the Mets could need both of them, after Kodai Senga missed a start Saturday due to tendinitis in the finger of his throwing hand. However, Showalter was encouraged on Monday that the injury won't keep him out long after he threw on flat ground without a problem.
As for Quintana, GM Billy Eppler responded to a published report saying Quintana would be shut down for three months by calling it "premature."
"We don't have all the information yet," Eppler said outside the visiting clubhouse after Monday's game. "I was on the phone today with more doctors, and with Jose. And it's just premature. I want to make sure we have this buttoned up, and have Jose's opinion, and go from there."
Eppler indicated that as many as five doctors have either examined Quintana or been consulted to get the proper diagnosis after the lefthander suffered a stress fracture on the fifth rib on his left side. The GM said he hoped to have a firm diagnosis to announce by Wednesday.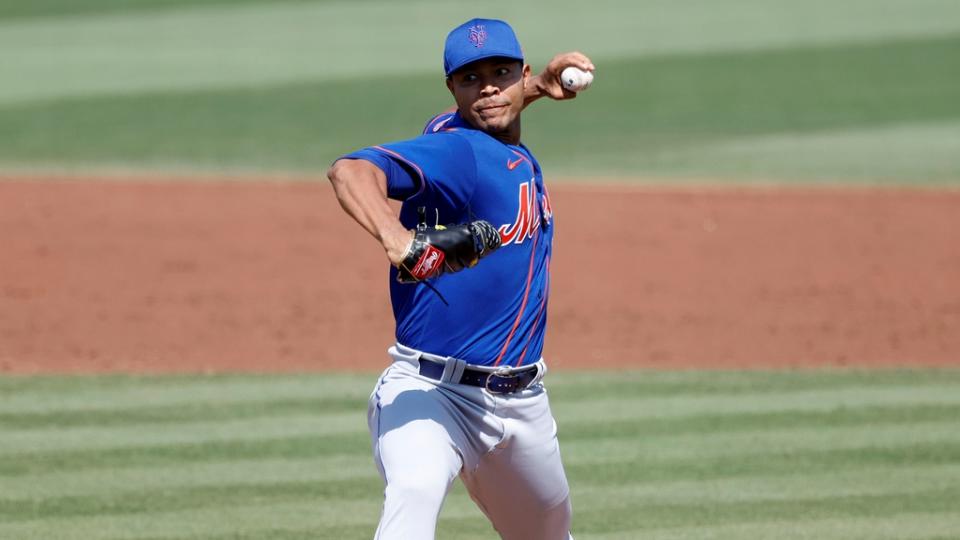 Click Here to Read the Full Original Article at MLB Baseball News, Scores, Standings, Rumors, Fantasy Games…