The SEC baseball season is down to its final week and teams are working to get into shape for the SEC Tournament and beyond.
One of those teams is the Arkansas Razorbacks who have surpassed the LSU Tigers as the top team in the rankings. While that is related to LSU dropping back-to-back series, the Razorbacks are playing great baseball and look poised to make a deep run.
The Razorbacks weren't the only team to jump the Tigers though, the Florida Gators also did after an impressive sweep of the Vanderbilt Commodores.
Here's how the teams stack up in our power rankings after the weekend's action.
Ole Miss has had a miserable season and that continued this weekend when they were swept by Auburn at home.
The Bulldog's up-and-down season continued as they got swept by the Missouri Tigers. They are in the driver's seat to make the SEC Tournament but it is not a guarantee.
The Bulldogs shocked the baseball world over the weekend when they beat LSU Baton Rouge. They have an outside shot at making the SEC Tournament but this weekend was impressive.
Missouri swept Georgia but will have a much tougher test this week when they head to Auburn to face the red-hot Auburn Tigers.
The Aggies beat Florida last week but were unable to keep up the good work, dropping their series against Alabama.
The Wildcats have struggled with consistency all season and that continued this weekend as they lost their series to Tennessee a week after sweeping South Carolina.
Tennessee continues to be a dominant team at home but struggled on the road, this weekend they beat Kentucky to improve to 32-5 at home on the season. They will have a chance to flip that narrative this weekend when they face South Carolina in Columbia.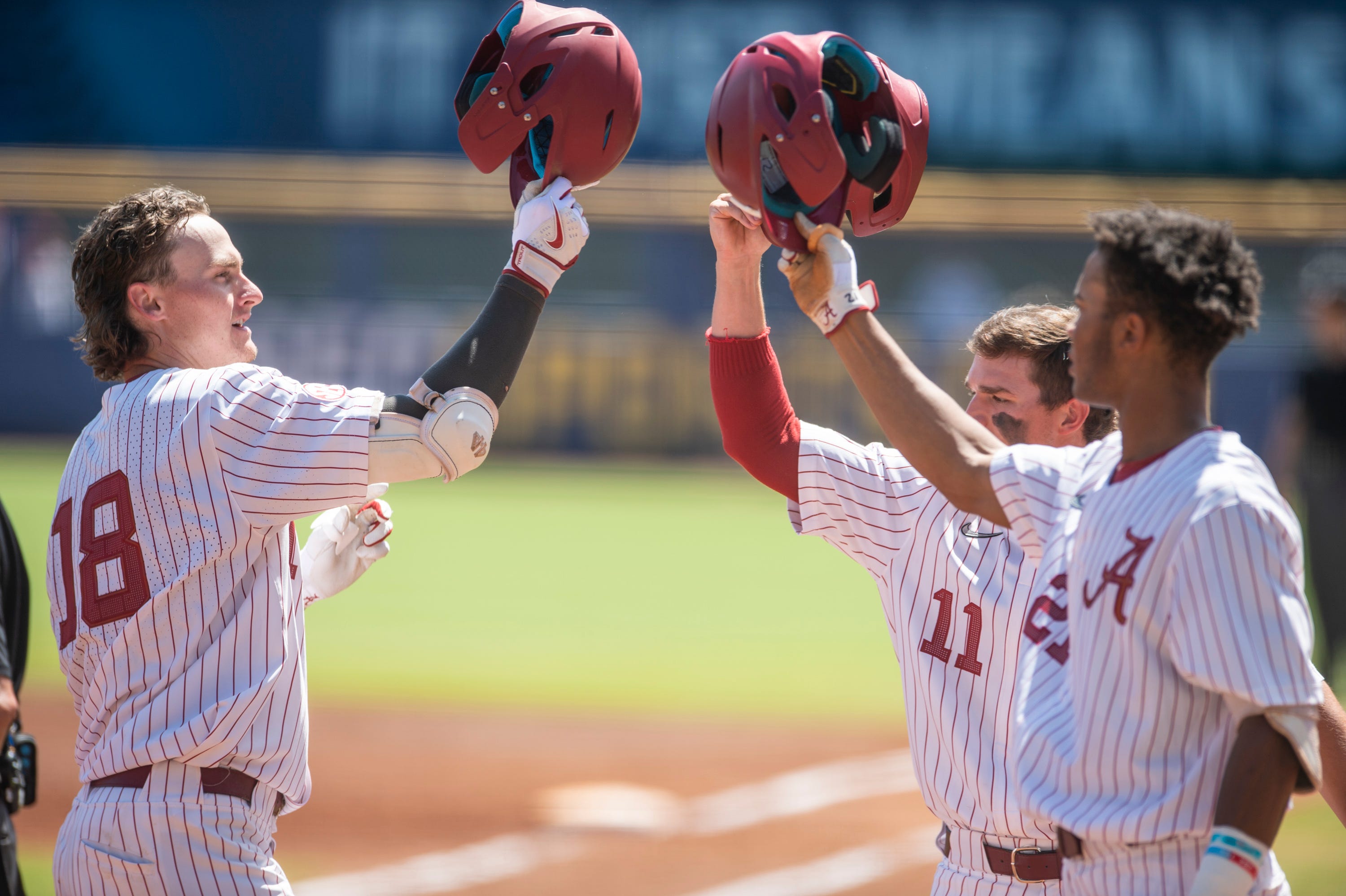 The Crimson Tide dropped game one against Texas A&M but won the final two games by a combined score of 23-1 and continue to play great baseball since they fired their head coach for his reported connection to gambling.
Click Here to Read the Full Original Article at Baseball | Auburn Wire…