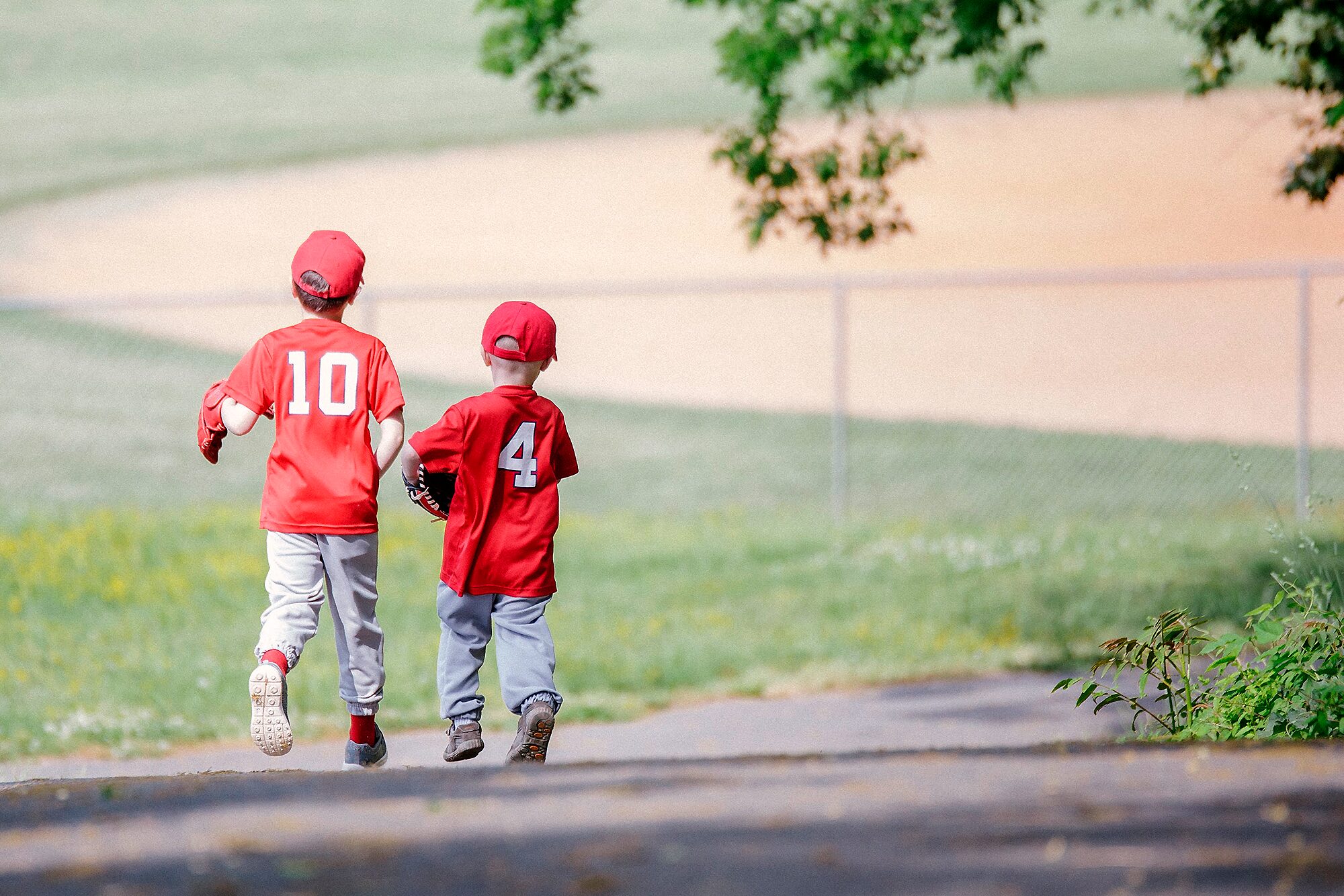 Little League® is for everyone, and all children and families should be able to fully enjoy their Little League experience on and off the field. To help bring that fun, community-based opportunity to children, it is paramount that we keep the safety and well-being of our Little Leaguers® at the forefront of all that we do.
Little League International was the first youth sports organization to establish a Child Protection Program, and more than 25 years since this program has been initiated, Little League has been committed to providing new, easy-to-implement opportunities to enhance educational efforts, strengthen background check and training programs, and provide families and parents with the information needed to help keep their players safe.
Starting with the 2024 season, there are two key enhancements to our Child Protection Program to help in our continued evolution and commitment to player safety.
Enhanced Background Checks
Little League International will begin utilizing a more robust product that features a higher level of protection from its partner, J.D. Palatine (JDP). The enhanced screening includes the JDP National Criminal Search, plus Developed names, and collects data from more than 685 million criminal records, sex offender registries in 50 states, OFAC, FBI Terrorist List, Proprietary Offender Data, Department of Public Safety, Administrative Office of the Courts, Department of Corrections, Federal/State/Local wanted fugitive lists, as well as searches of the SafeSport Centralized Disciplinary Database and Little League International Ineligible/Suspended List.
Identifiers are used, such as full names, developed names, birth dates, and social security number (SSN) to identify matches.
Little League International will continue to provide leagues with 125 free background checks through the JDP process.
As a reminder, all volunteers with regular, repetitive access to players, including District Administrators and Assistant District Administrators, are required to complete the volunteer application through the background check process, and Little League International would encourage local Little League programs to have all volunteers complete their background check, as well as ensure all applicable state laws are being followed (LittleLeague.org/StateLaws).
Please note, the new cost for those leagues who conduct additional checks past their 125 that are provided free by Little League International will be $1.50/background check.